In this section you can see some of the awards my site has won, and even win my award for your site...
Awards I have won :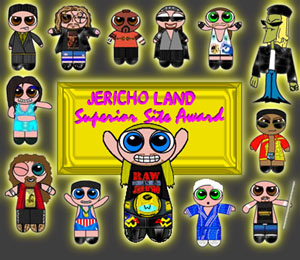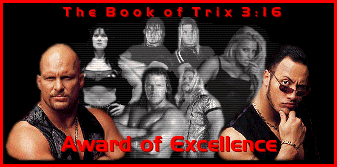 Win my award...
Award #1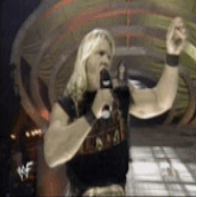 Award #2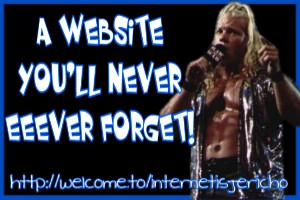 To win my awards apply for it below, i'll visit your site and if I like it i'll email you and present you with the award!
With thanks to James Miller for making award #1 !